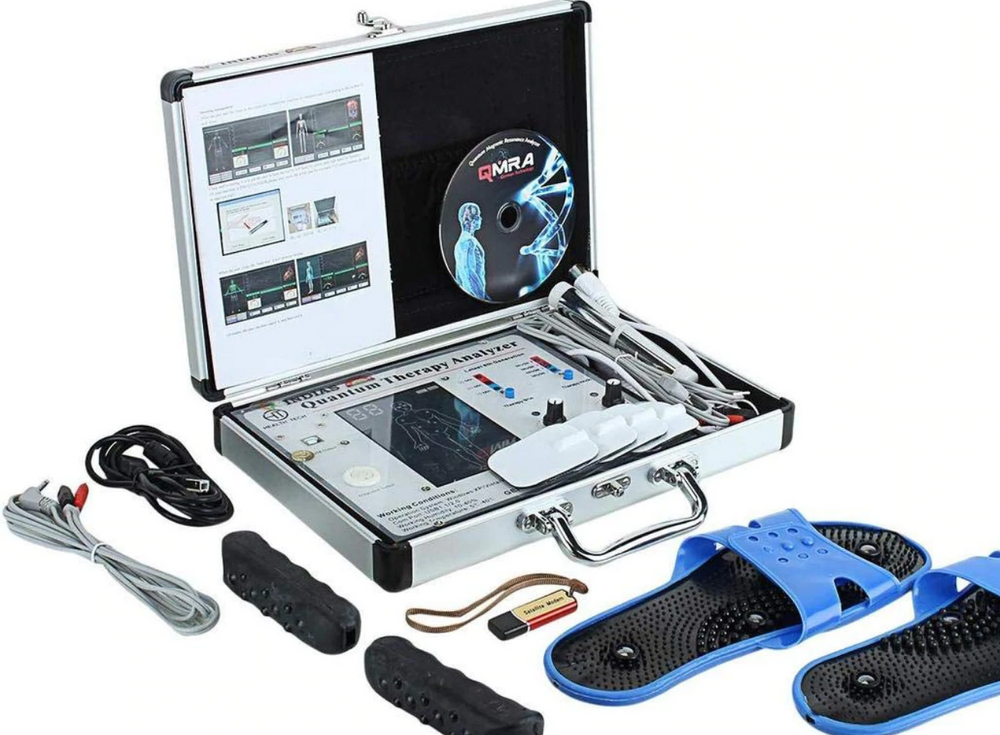 These machines are able to scan your entire body for any abnormalities or diseases that you might not know about. Our quantum resonance magnetic analyzer will give you information on your health conditions so that you can take steps to prevent various diseases.
The quantum magnetic analyzer machine is the latest and greatest in body health analyzing technology. It can analyze your organs to find out why you are sick or unable to get pregnant, as well as other issues that may be preventing a healthy life.
The analysis will produce an accurate result for detecting any problems with your physical state, including which organ needs more attention than others before it gets worse and becomes permanent damage.
*Please note: The information on this website is solely for educational purposes and should not be used as a substitute for medical advice. We do not claim to diagnose, treat or cure any diseases. Kindly consult an Ayurvedic expert or licensed health practitioner before following any remedies suggested here.
To book an appointment with our Ayurveda expert click here.