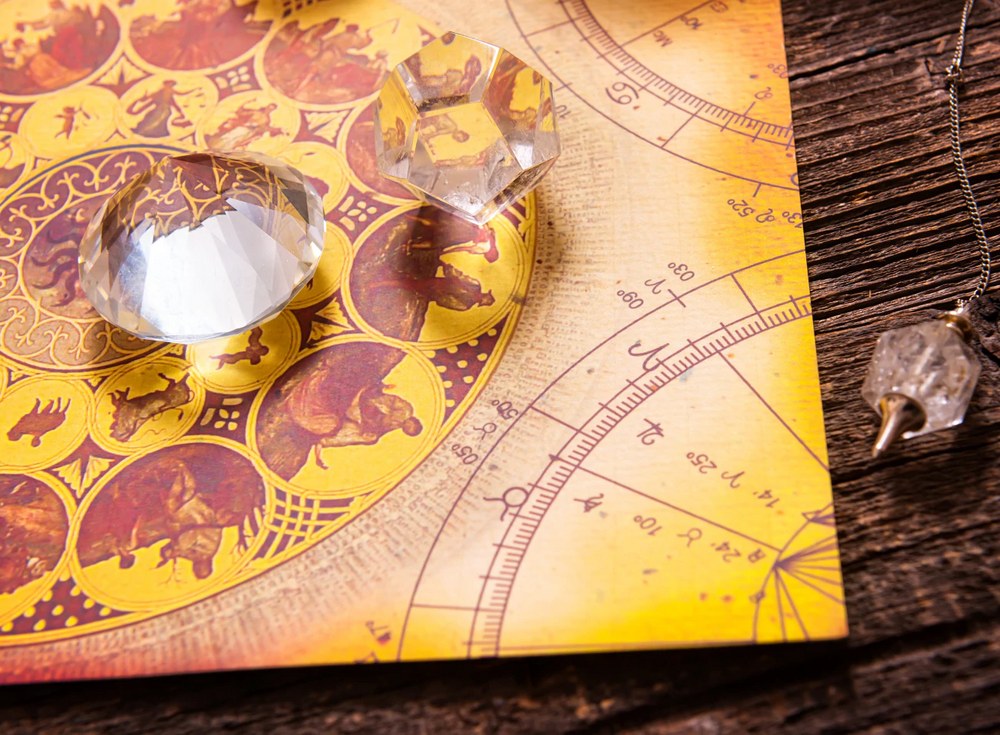 Vedic astrology is an extraordinary predictive and counseling tool. There are many wonderful stories of how Vedic astrologers can pinpoint specific events in a person's life with  accuracy. Yet Vedic astrologers also can relate deep wisdom about a person's life purpose, karma and spiritual path.
Similarly, Ayurveda is a precise and comprehensive tool for physical and psychological well-being, optimal health, energy and vitality. There are many instances of Ayurvedic doctors introducing changes in a person's life, from simple dietary or life-style modifications, to special herbs or internal cleansing that can literally rejuvenate us, countering long standing and intractable health problems.
*Please note: The information on this website is solely for educational purposes and should not be used as a substitute for medical advice. We do not claim to diagnose, treat or cure any diseases. Kindly consult an Ayurvedic expert or licensed health practitioner before following any remedies suggested here.
To book an appointment with our Ayurveda expert click here.