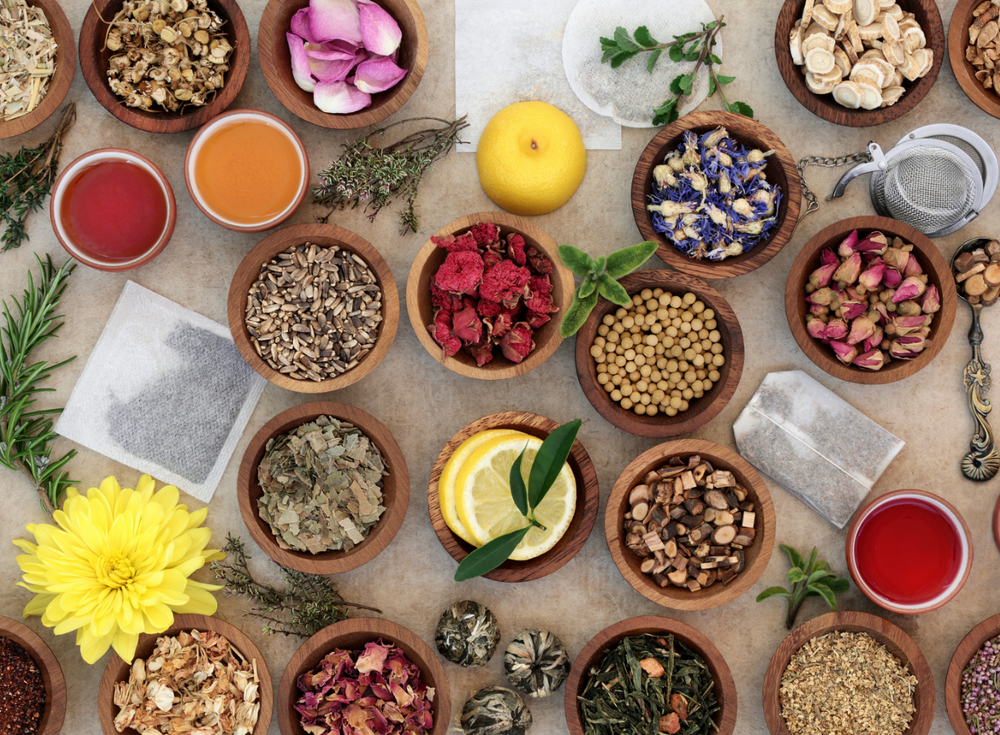 Ayurveda believes that Pitta may be soothed by eating a variety of fresh, cooling, grounding, and carbohydrate-rich foods. A person suffering from pitta imbalance should be aware of the following points.
Food to choose:
Fruits like apples, apricots, berries, cherries, coconut, dates, pear, papaya, plums, pomegranate, mango, orange, melons, watermelon, strawberries, figs and grapes.
Vegetables such as avocado, broccoli, cauliflower, celery, cilantro/coriander, peas, pumpkin, radishes, cabbage, sweet potato, leafy greens, mushrooms, etc can be consumed.
Barley, couscous, oats, quinoa, granola, wheat, tapioca, wheat bran, pasta, pancakes, amaranth, and basmati rice are the grains that maybe included in the diet.
In dairy, cow's milk, cottage cheese, goat's cheese, ghee, ice cream, yogurt, and goat's milk are recommended.
Including certain legumes like black beans, kidney beans, lentils, chickpeas, soya beans, tofu, mung dal, etc. may also help.
Almonds (soaked and peeled), flax seeds, coconuts, pumpkin seeds, sunflower seeds, and popcorn are all pitta diet suitable nuts and seeds (unsalted & plain).
Foods to avoid:
It is suggested that any fruit or vegetable with bitter taste be promptly discarded from the diet.
Grains such as corn, buckwheat, millet, muesli, rye, yeasted bread, polenta, and brown rice.
Salted butter, buttermilk, frozen yogurt, sour cream, hard cheese, and fruit or preservative-infused yogurt.
Legumes with high salt content like urad dal, miso, soy meat and soy sauce.
Cashews, skinned almonds, pine nuts, pecans, pistachios, tahini, walnuts, sesame seeds, chia seeds, and peanuts are pita aggravating nuts.
Tips to Reduce Pitta:
Cold food is deemed beneficial over warm or hot.
Nourishing and light foods is recommended over thick or heavy foods.
Dry foods, as opposed to liquids, may help balance pitta.
Mild drinks, like fresh juices function are said to work well than strong drinks such as alcohol or caffeine-based beverages.
Avoid excessive preservative consumption.
Staying away from prolonged sunlight and chemical exposure may also help.
Adopting activities that help manage mental and physical stress are believed to help restore the balance.
*Please note: The information on this website is solely for educational purposes and should not be used as a substitute for medical advice. We do not claim to diagnose, treat or cure any diseases. Kindly consult an Ayurvedic expert or licensed health practitioner before following any remedies suggested here.
To book an appointment with our Ayurveda expert click here.