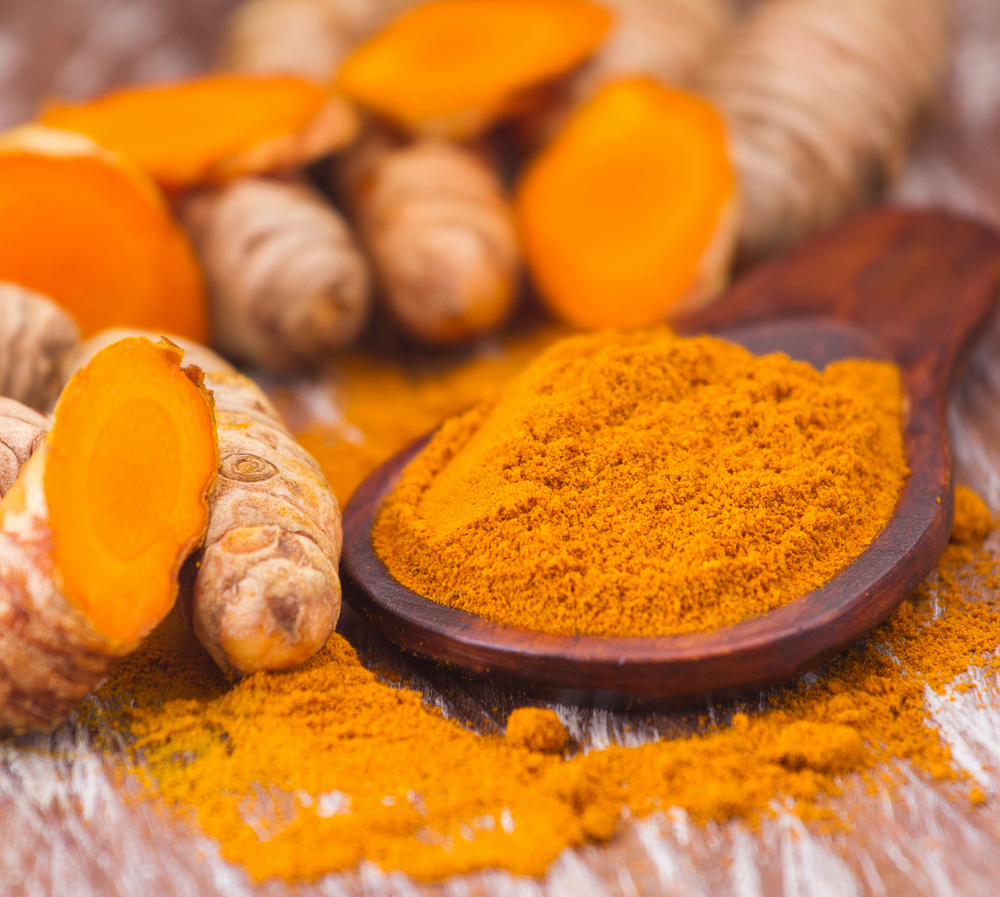 An Indian spice found over 2000 years ago, Turmeric was widely used as a dye in the initial days. But it's medicinal properties could remain hidden for long, as we soon found out that this simple spice is capable of wonders. From simple ailments to terminal illnesses such as cancer, this spice has been able the top contender for treatments in all!
Benefits such as:
Useful for disinfecting cuts and bruises on the body.
With a simple combination of the spice with the vegetable cauliflower, it has shown great strides in preventing and slowing down prostate cancer.
Works as a natural liver detoxifier
Has shown positive signs in slowing and preventing Alzheimer's disease, which will be a true win for medicine.
Perhaps one of the most humbling benefits of all is the prevention of childhood leukemia, and ayurvedic experts have committed great effort into this.
Works as an excellent anti inflammatory without the side effects of other drugs.
Often works in weight loss and management.
It was very popularly used as a Chinese medicine to treat mental conditions such as depression.
The anti inflammatory properties mentioned above make it a natural treatment for arthritis and rheumatoid arthritis.
The spice has also been shown to stop blood vessels from growing in tumours.