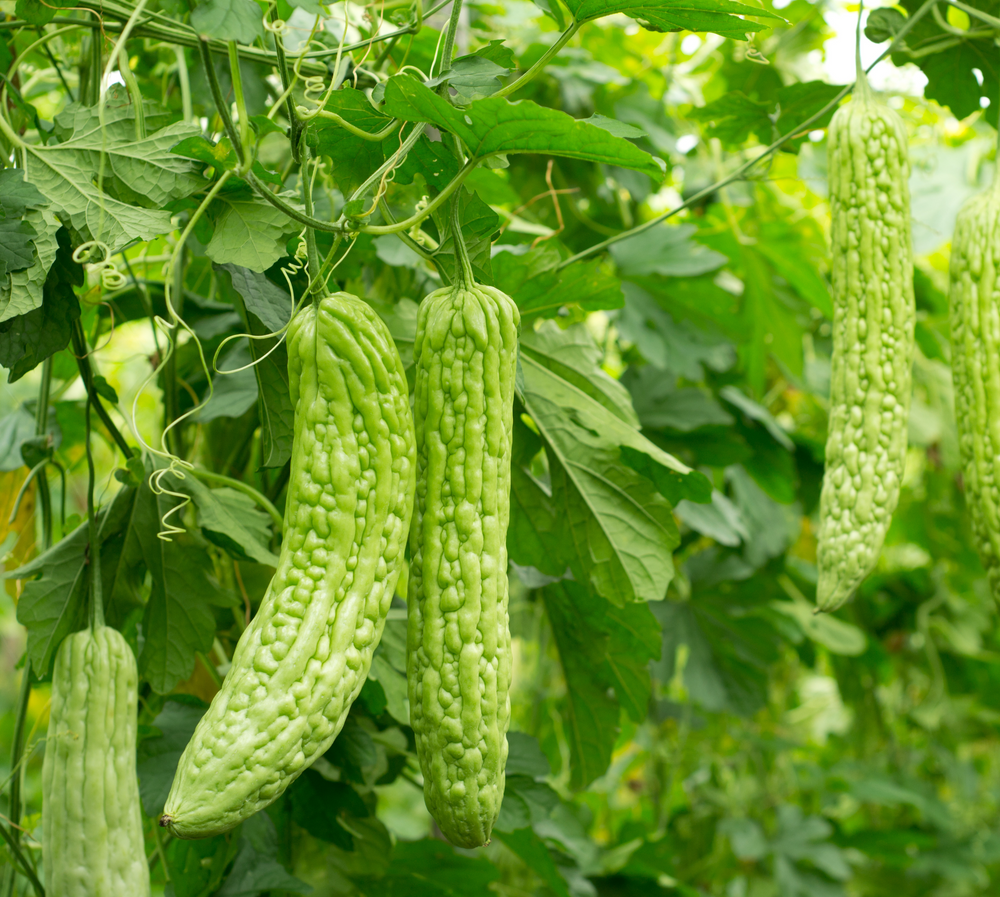 A Herb rich in anti oxidative activity, allows it an array of benefits such as
Cancer – One of the most significant achievements of Ayurveda would be to cure a major disease such as cancer, and recent research done on Swiss albino mice have shown promising results in terms of tumour reduction and prevention. A significant decrease in tumor burden was also observed in short and long-term treatment. Further, total tumor incidence reduced to 83.33% with 2.5% dose and 90.90% with 5% dose in short term treatment, while in long-term treatment tumor incidence decreased to 76.92% with 2.5% dose and 69.23% with 5% dose of bitter melon.
Liver Damage – Benefits to the liver are still inconclusive, and no direct correlation is yet to be made, but experts are highly bullish on a formula containing Ferula asafetida, bitter melon and Nardostachys Jatamansi, which demonstrated significant hepatoprotective activity.
HIV – Widely used for anti viral therapy for patients of HIV. Studies suggest that RIP's belong to a group of the single chain ribosome family which act irreversibly on ribosome by removing adenine residue from eukaryotic ribosomal RNA.
Diabetes – With a range of ayurvedic options linked to diabetes, it often comes down to one's individual need or situation. At the University of Bologna where 720 herbalists were asked to recommend a list of herbs for the disease, you can be assured bitter lemon made that list. The Chinese cultural has also adopted this herb in the past, and continue to do so till today. The structural similarities between bitter melon and animal insulin, is what makes this an excellent treatment for the disease, and ayurvedic students around the world are trying to bring this to light.
Malaria – Bitter lemon extract is very effective in lowering the parasitemic levels of malarious mice.
Measles – One of the most frequently used herbs for treatment of this disease in areas plagued by it such as Africa.
Nematodes – Research at Visva Bharati University has shown that the crude extracts from the bitter melon  produce a 96% mortality rate amongst free living nematodes.