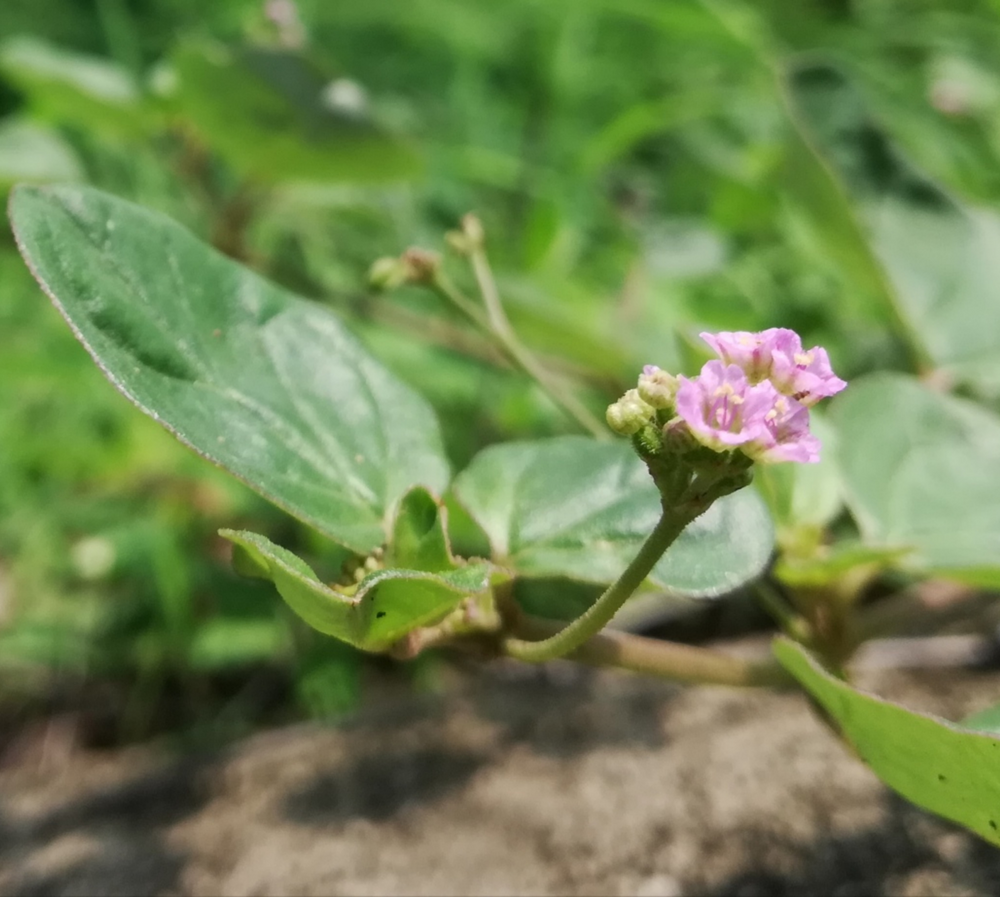 A herb whose name means revival, it is often used to keep the body functioning at a high level, and prevent a range of diseases which we can suffer as we grow older. It is often consumed in traditional dishes, and herbal combinations which are prepared after decades of research.
Some of the primary benefits of this are:
Liver Optimization – Can be considered the most important organs when the body is suffering through an infection, and as a result, it becomes essential for us that the liver functions at an optimum level. Used to treat important infections such as hepatitis, jaundice, iron deficiency anaemia, anorexia, and is also responsible for keeping your body's haemoglobin in check.
Kidney functioning – Keeping the body free of toxins is one of the primary jobs of our kidney's, and without proper maintenance, we can offer suffer the consequences of dysfunctional filter system. Due to the herb's natural characteristics of being a diuretic, it is extremely important to treat infections such as dysuria and kidney stones.
Anti oxidants – Due to this property, the herb is considered an excellent immunity booster.
Joint pain relief – An issue almost all people face at some point in their life, and is something we should keep our bodies prepared for. The herb comes in the form of a paste which we can apply to the affected area, which gives rise to pain relief and prevention, thus also becoming an amazingly effective medicine for Arthritis.
Heart Disease – Its purification properties allows it to treat a range of heart diseases, by ensuring steady blood pressure and flow.
Obesity – Stimulating the elimination of excess waste from the body, makes Punarnava an extremely popular herb for weight loss and management.
Respiratory Signal - A healthy and natural alternative to treat conditions such as asthma and others.
Digestive system – The herb is used as a mild laxative to treat digestive complications such as constipation and various others. It removes toxins from within the body as discussed, and and helps in keeping you fit and healthy.